Club League Roundup
After seven weeks of racing, the league has started to take shape with Johnny Holland just about holding off Adam Wieliczko.
In our last report, Frank Pierce had shown us what he is capable of. Since then there has been plenty of headline worthy performances.
Clonalvy
In the following week's race (13th May 2015) in Clonalvy, Klus came close but Whelan won it. That's Aureliusz Klus and Paul Whelan to you and me. Of course a race is never a race without some controversy as the winner could not be identified due to a lack of race numbers, but we're no UCI Commissaires in the Rás so Whelan's win stands.
1. Paul Whelan
2. Aureliusz Klus
3. Mark Burns
Corkagh
Everyone's favourite closed circuit in a suburb called Clondalkin came next: Corkagh Park. There were two races…
Limit/Semi-Limit: 25/30 + 3 laps.
Scratch/Semi-Scratch: 30/35 mins plus 3 laps.
The usual questions ran through everyone's mind… do I attack a few laps out and explode before the finish line comes into sight? Do I open my sprint at the bottom of the last corner thus leading everyone out and get swamped at the finish line? Do I try to come around at the last second and realise that I've left it too late? Or do I do what Adam and John did and do it, you know, right?
Scratch/Semi-Scratch
1. Adam Wieliczko
2. Ciaran Handley
3. Eoghan Connolly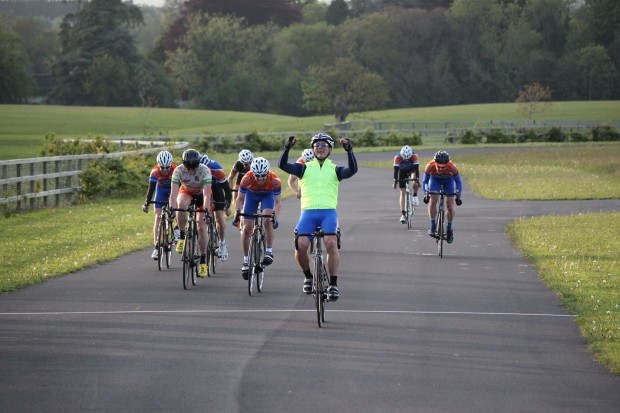 Limit/Semi-Limit
1. John Kinahan
2. Aiden Harford
3. Keith Sharkey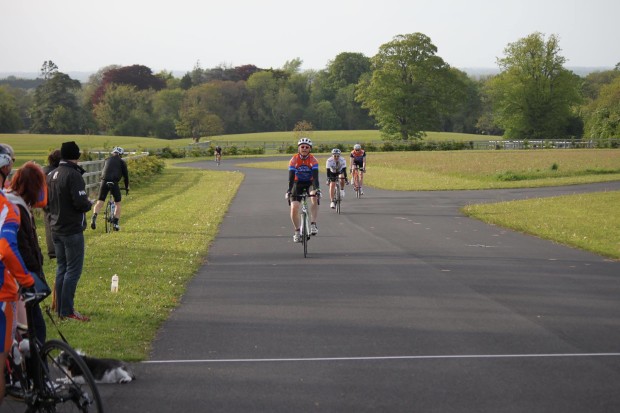 Ladies
1. Alicja Roslaniec
2. Toni Byrne
Juniors
1. Frank Pierce
2. Alicja Roslaniec
3. Ian Morrissey
Ardath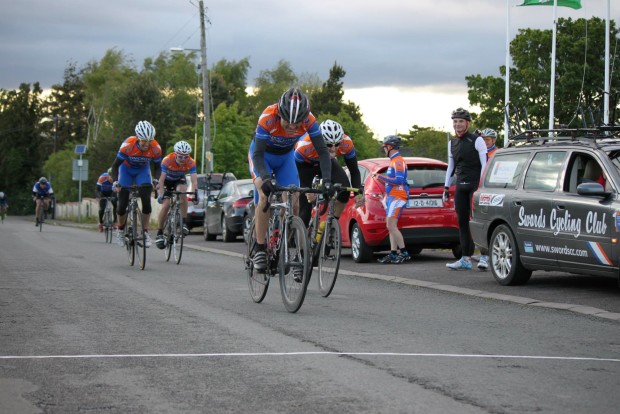 Rounding up the first seven races was another trip back to Frank's hunting ground at Ardcath. No such luck this time though as the evil scratch group got their way, pulling everything back to take all the top three spots.
1st Phil O'Flaherty
2nd Johnny Holland
3rd Michael Wall
Youths Race
1st Patrick Gibbs (Stamullen)
2nd Frank Pierce
3rd Alijca Roslaniec
Ladies
1st Alijca Roslaniec
We couldn't let this report close without a mention of Tony Brennan's "wheelie". Seems he executed the wheelie part OK, the landing though… well I won't embarrass him by saying he fell on his arse. If only the camera man was quicker 🙁