2015 CX Nationals Flashback
With the 2015 Leinster CX Champs almost upon us, we take a look back at the 2015 National CX Champs which was also hosted by McNally Swords CC…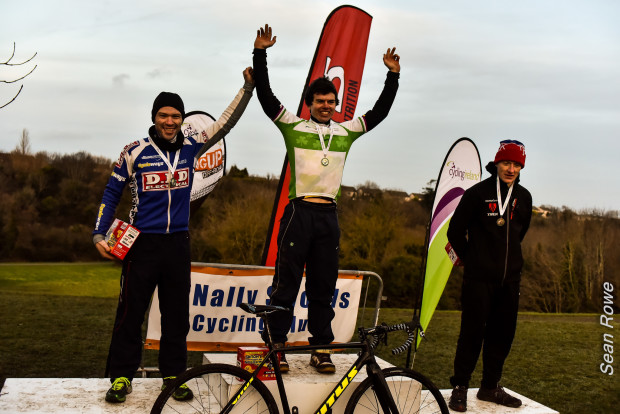 A week before the event, the formidable Robin Seymour (Team WORC/Expert Cycles) announced that he was unable to take part due to illness and with defending champion Roger Aiken (Bangor, Team ASEA) also not taking part, the event was wide open with no clear favourite. That said, Glenn Kinning (Kinning Cycles) was expected to go well having been strong throughout the Ulster series that season.
On the day, Glenn finished 3rd after a late surge by Tim O'Regan (D.I.D. Electric) who put in a fine performance to take silver. However, the day really belong to David Montgomery (Chain Reaction Cycles) who soloed away from the chasers after starting at the back of the grid.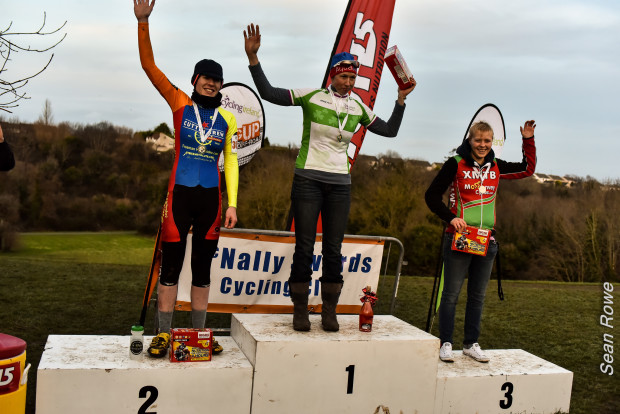 In the women's event Fran Meehan (Aqua Blue) took her 6th title with Maria Larkin (Chicago Cuttin Crew) in 2nd and Claire Oakley (XMTB McConvey Cycles) in 3rd.
The event was managed by Dave O'Neill with a band of hard-working volunteers.
All photos are by the ever dedicated and appreciated Sean Rowe.
Pictures: https://www.flickr.com/photos/sjr-images/page185
Podiums: http://www.cyclingireland.ie/cycling-news-item/national-cyclocross-championships-podium-winners/465
Race reports: http://www.ulstercyclocross.com/index.php?option=com_content&view=category&layout=blog&id=88&Itemid=70
Interviews: http://www.thebikecomesfirst.com/irish-cx-champs-interviews-with-david-montgomery-james-curry-and-jason-henry/
More Interviews:  http://www.thebikecomesfirst.com/irish-cx-champs-interviews-with-fran-meehan-tim-oregan-and-cian-may/