2-Up TT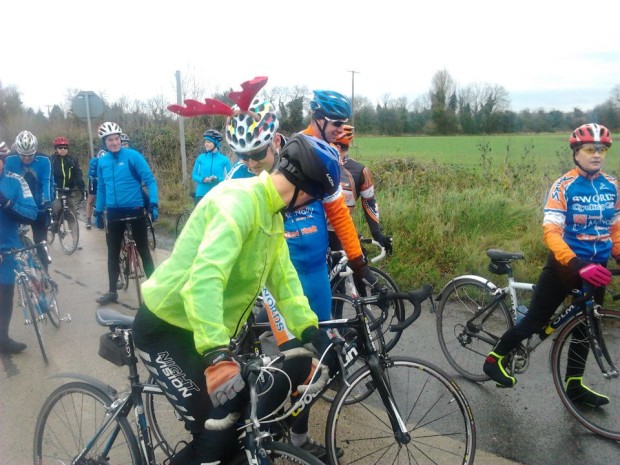 Time-smiths… prepare your estimation and average speed determination devices. No, not your Garmins, your brains.
We are resurrecting the 2-Up TT this year, for one day only! We would love to see as many club members as possible out for this.
After our leisurely TT we'll be treated to Tea/coffee and sandwiches. The hotel is booked from 11.00 to 1.00 so we'll have a great aul post Christmas natter.
Put the date in your diary.
The rules: whatever Joe makes up on the day, but absolutely no visual timing aids permitted.
When: Sunday 27th December 2015 @ 10.00 am.
Where: Kettles Hotel. Location here.
Why: for the laugh.