Corkagh Controversy!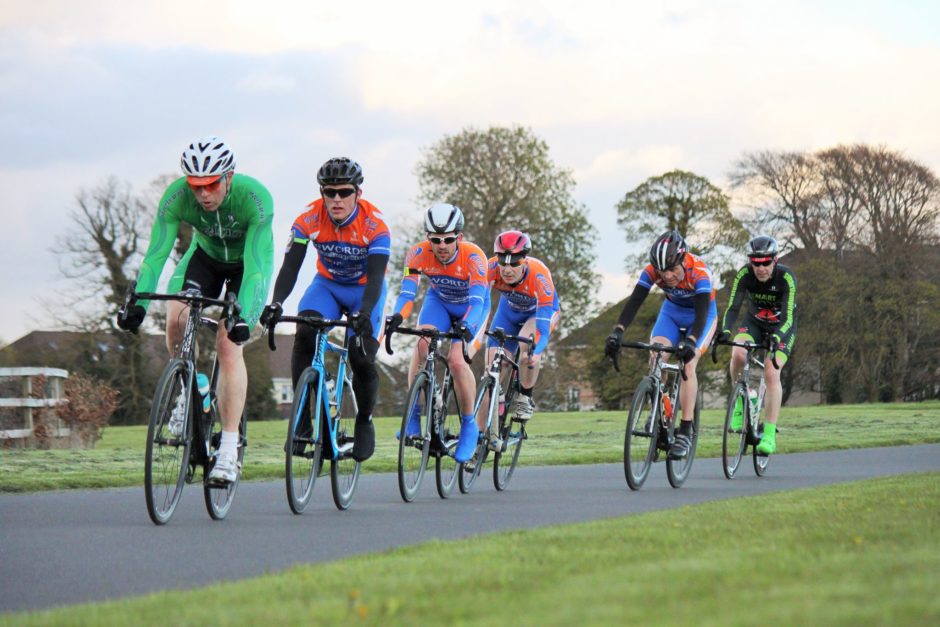 I was wondering how I could work some Prince reference into the report. Looking up song titles all week trying to see what might fit and not finding anything obvious. In the end it came straight up to me and just stood there… right in front of me… like a Raspberry Beret.
https://www.youtube.com/watch?v=O6aYbWhzBXU
Ah the controversies come thick and fast in the Swords league. You brighten my dull Wednesday evenings with your escapades. I love it.
This week the lime-light is thoroughly crotch-thrust on the B race where, totally inadvertently, a semi-scratch rider was included and managed to win. It was an honest mistake. It's happened before and it probably will happen again.
For future reference, you can check your group here.
In the A race, Phil put in a couple of strong attacks in the last couple of laps. The second one proved decisive and he powered home in first spot with a significant gap over Jonathan in second place.
A Race
B Race
1 – Phil O'Flaherty
2 – Jonathan Grimes
3 – Robbie Staunton
4 – Ciarán Handley
5 – Brian Morrissey
6 – Finbar McGurren
7 – Paul Doherty
8 – Micky Dardis
9 – Mark McCourt
10-Damian Gannon
1- Stephen Kerr ***
2- Alan Nolan
3- Rob Ryan
4- Adrian O'Sullivan
5- Paul Hunter
6- Ken Power
7- Alan Kelly
8- Gerry Martin
9- Ciaran Sweeney
10- Ian Morrissey
*** No points allocated to Stephen, but his first place still stands.
I have a feeling that this won't be the last usage of that Prince song.