Racing Roundup
With our club league about to hold the first road-race proper (see here for some words on the prologue) it's time to give a roundup of the success from some our racers this year out there in the big bad world of open racing.
In no particular order…
Derek Humphries
Coming up short by the finest of margins to get second spot at the Boyne GP.
John Kinahan
4th in A4 at Rás Naomh Finian.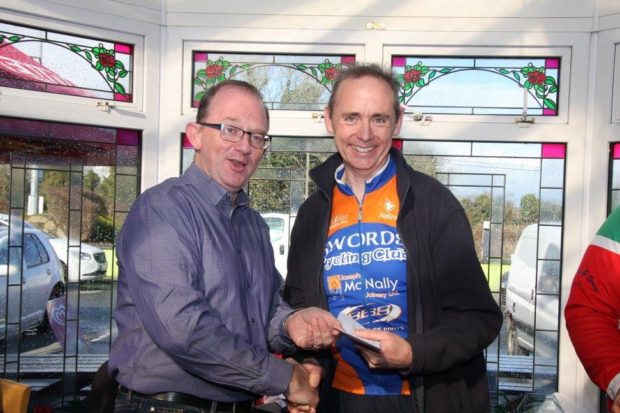 Alicja Roslaniec
5th at Trader's Cup.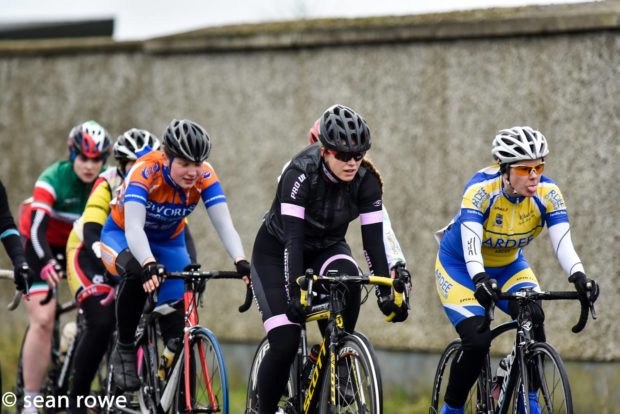 Jason O'Toole
5th at the Lucan GP.
Johnny Holland
3rd in the A3 Des Hanlon race.
Damien Donlon
8th in the A4 Des Hanlon race.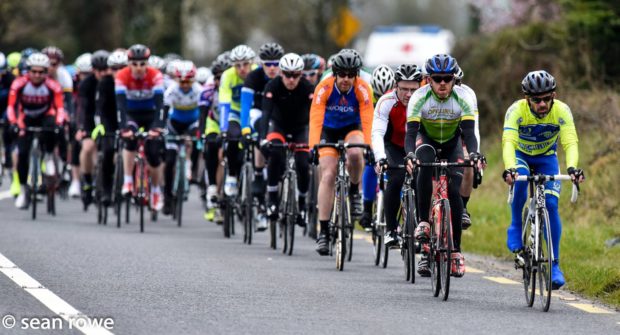 Finbar McGurren
A win for Finbar at Ossory CC's Rás an Laois road event in A3.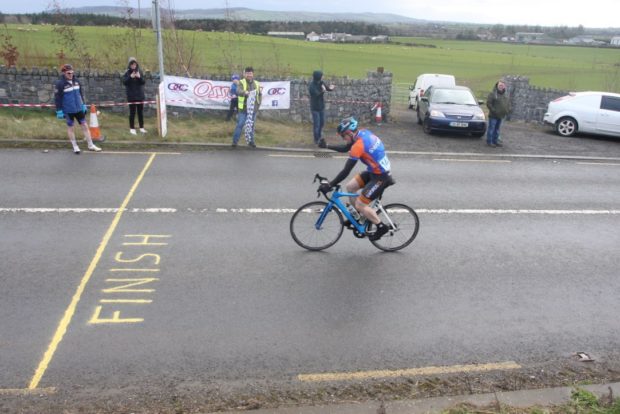 James Willet
3rd under 14 – Saturday of the Stamullen weekend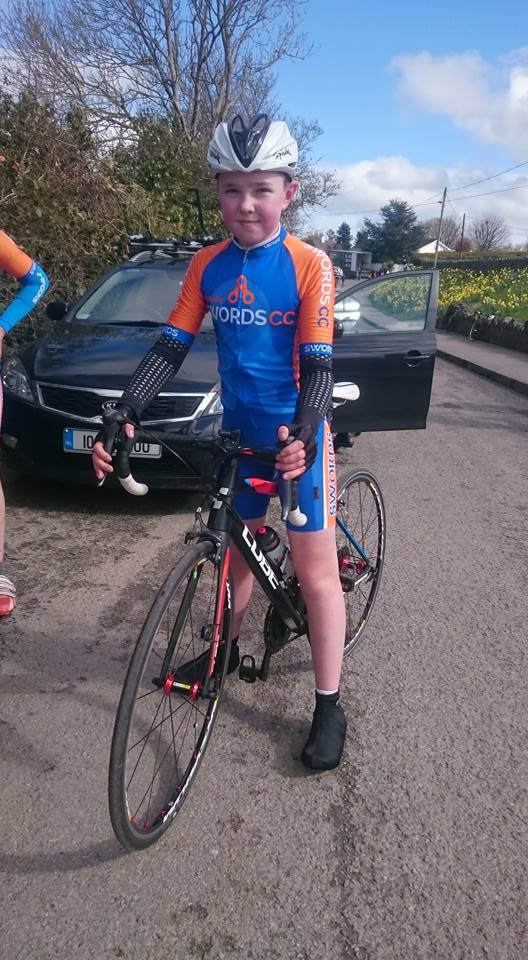 Brian Morrissey
3rd unplaced A3 Stamullen Saturday 9th April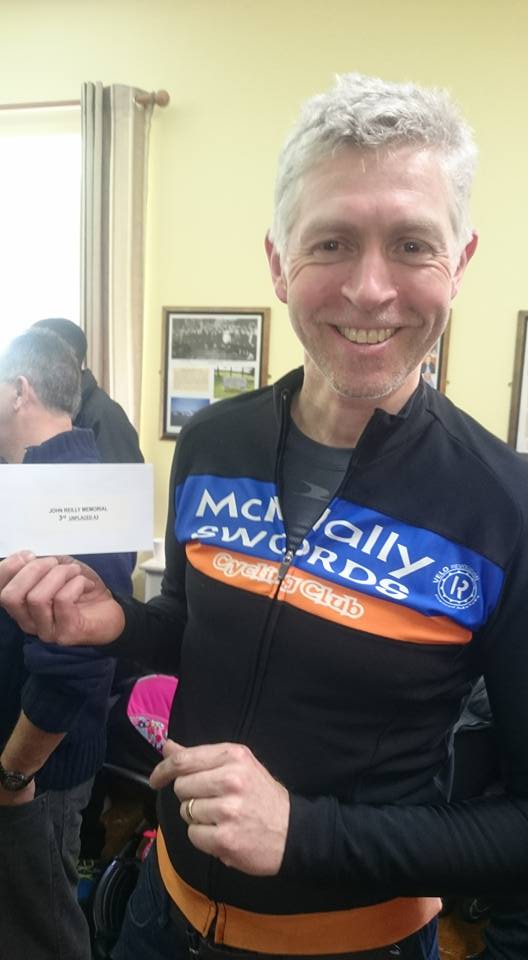 Mark Burns
Takes a win at the IVCA on 3rd April.
Jonathan Grimes
3rd place on the same day but in a different race to Mark.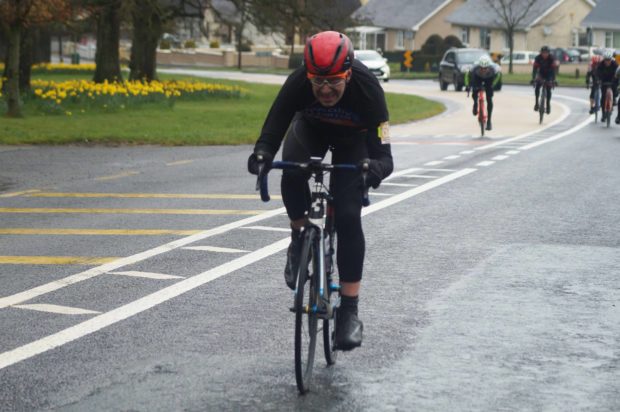 Phil O'Flaherty
1st unplaced Vet overall in the Gorey 3 Day.