REMINDER: Corkagh Park Saturday April 8th @ 11am (11-1pm)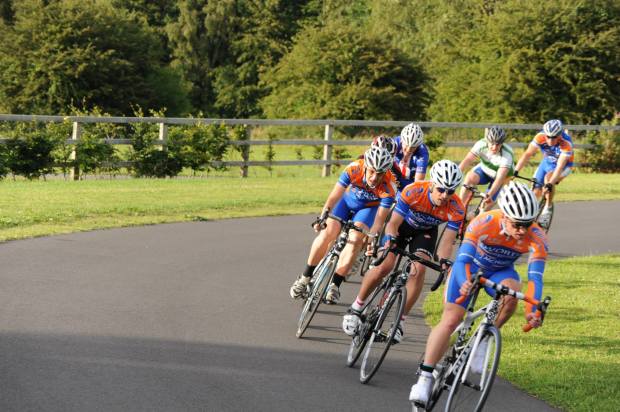 REMINDER: Corkagh Park Saturday April 8th @ 11am (11-1pm)
We'll be covering basic Bike Handling, Group Riding, and If we have the numbers, a 20 minute (+3 lap) race.
This is an Ideal opportunity to learn new skills and familiarise yourself with Corkagh park.
Session is open to all club members and skills learned will benefit both racing and general Road cycling.
Note: Bring some food (and a water bottle) as there are NO shops/supplies nearby.
Link to Corkagh Park:  https://goo.gl/maps/shxCb4rgiiz